Please note: we are unable to answer any phone callson Mondays or Tuesdays. Please call us on other days. Alternatively, you can contact us by using the form below. Thank you.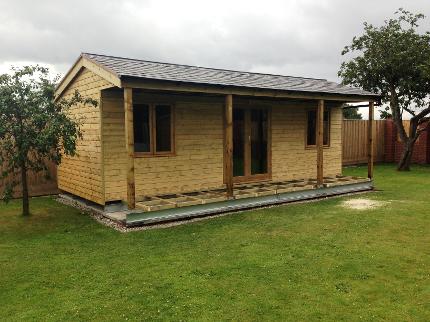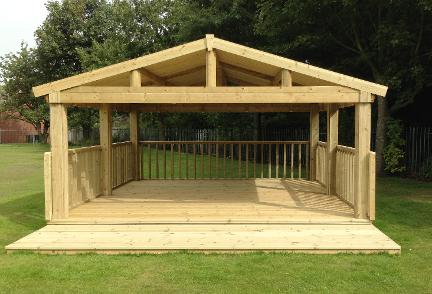 Address
Jason Delaney
The Retreat
Tollgate Road
Burscough Industrial Estate
Burscough
L40 8LD
Tel: 01704893336
Email: bfstimber@yahoo.co.uk
PLEASE NOTE: IT HAS BEEN BROUGHT TO OUR ATTENTION THAT EMAILS FROM HOTMAIL ACCOUNTS DO NOT ALWAYS REACH US. IF YOU HAVE NOT RECEIVED A REPLY WITHIN 48 HOURS, PLEASE CALL US ON 01704 893336 OR USE AN ALTERNATIVE EMAIL PROVIDER.
Use the form below to send us your enquiry. Please note: this facility is managed by an external service. Therefore, no spam or unsolicited mail is passed on to the business.