WE HAVE MOVED PREMISES. PLEASE SEE BELOW FOR NEW ADDRESS.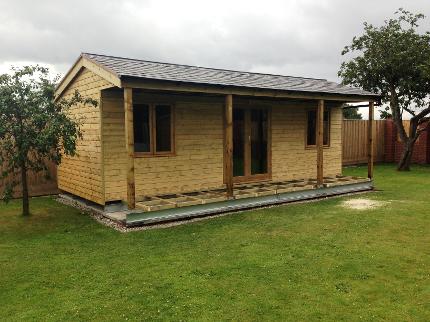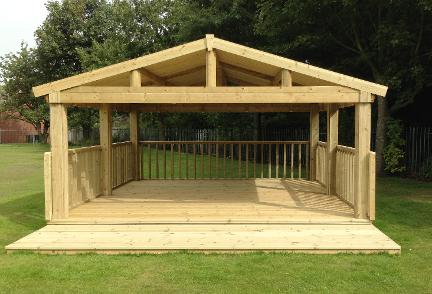 Address
Jason Delaney
Unit 4
56 - 60 New Lane
Burscough
L40 ORY
Tel: 01704893336
Email: bfstimber@yahoo.co.uk
PLEASE NOTE: IT HAS BEEN BROUGHT TO OUR ATTENTION THAT EMAILS FROM HOTMAIL ACCOUNTS DO NOT ALWAYS REACH US. IF YOU HAVE NOT RECEIVED A REPLY WITHIN 48 HOURS, PLEASE CALL US ON 01704 893336 OR USE AN ALTERNATIVE EMAIL PROVIDER.
Use the form below to send us your enquiry. Please note: this facility is managed by an external service. Therefore, no spam or unsolicited mail is passed on to the business.